Progress towards a safer future
---
Security for our partners and colleagues is of top priority and we understand there may be concerns regarding the mine's location considering Mali's volatile safety situation.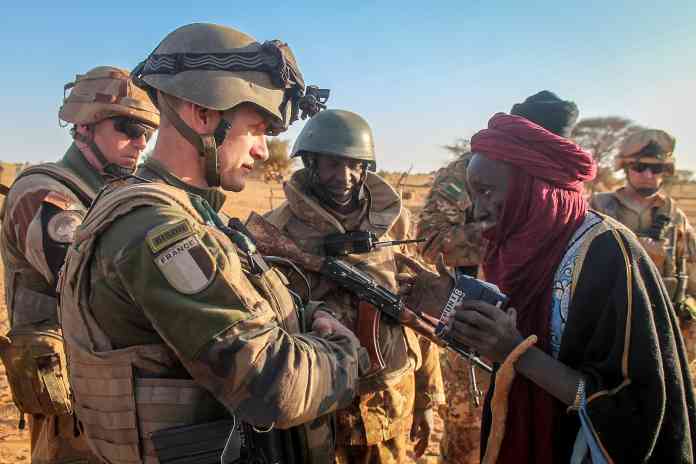 We hope to assure our potential investors that the mining site is secure and safe and we have been operating in the area for over 4 years now. The Area is located in the politically stable southern regions of Mali while most of the notorious conflicts are happing in the North. Our Partners in the Mali government have been making great progress in stabilizing the country and returning authority to civilian rule. This article is meant to show some of the improvements made in the country.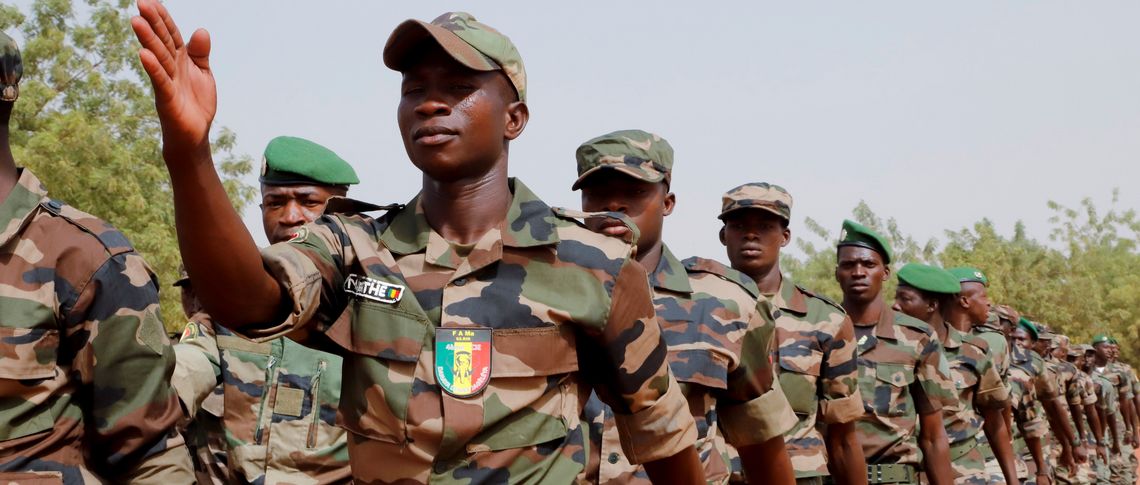 As reported by The Reliefweb.int Tangible improvements have been made in human rights security in the country in the last few years. Human Rights violations and abuses by MINUSMA have decreased by over 27%. Protection incidents also decreased by nearly 30%, according to Protection Cluster. Another indicator that shows great progress in the region is the decreasing number of internally displaced citizens (IDP) and inter-communal conflicts. According to information provided by the Displacement Tracking Matrix (DTM), the number of IDPs decreased by over 13%. Specifically in the Gao region, in northern Mali, the number of IDPs was halved, this change was largely attributed to increasing peace-keeping efforts in the Northern regions.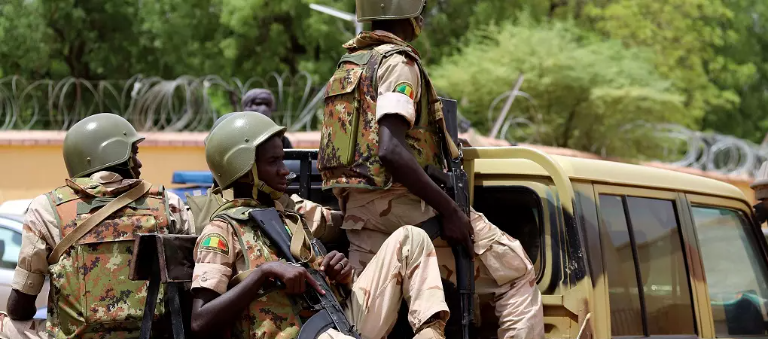 Despite these major developments there, are admittedly still major security threats in the Northern Regions. The Threat of extremist groups such as ISIS still looms over the region and causes major issues for civilians and law enforcement groups.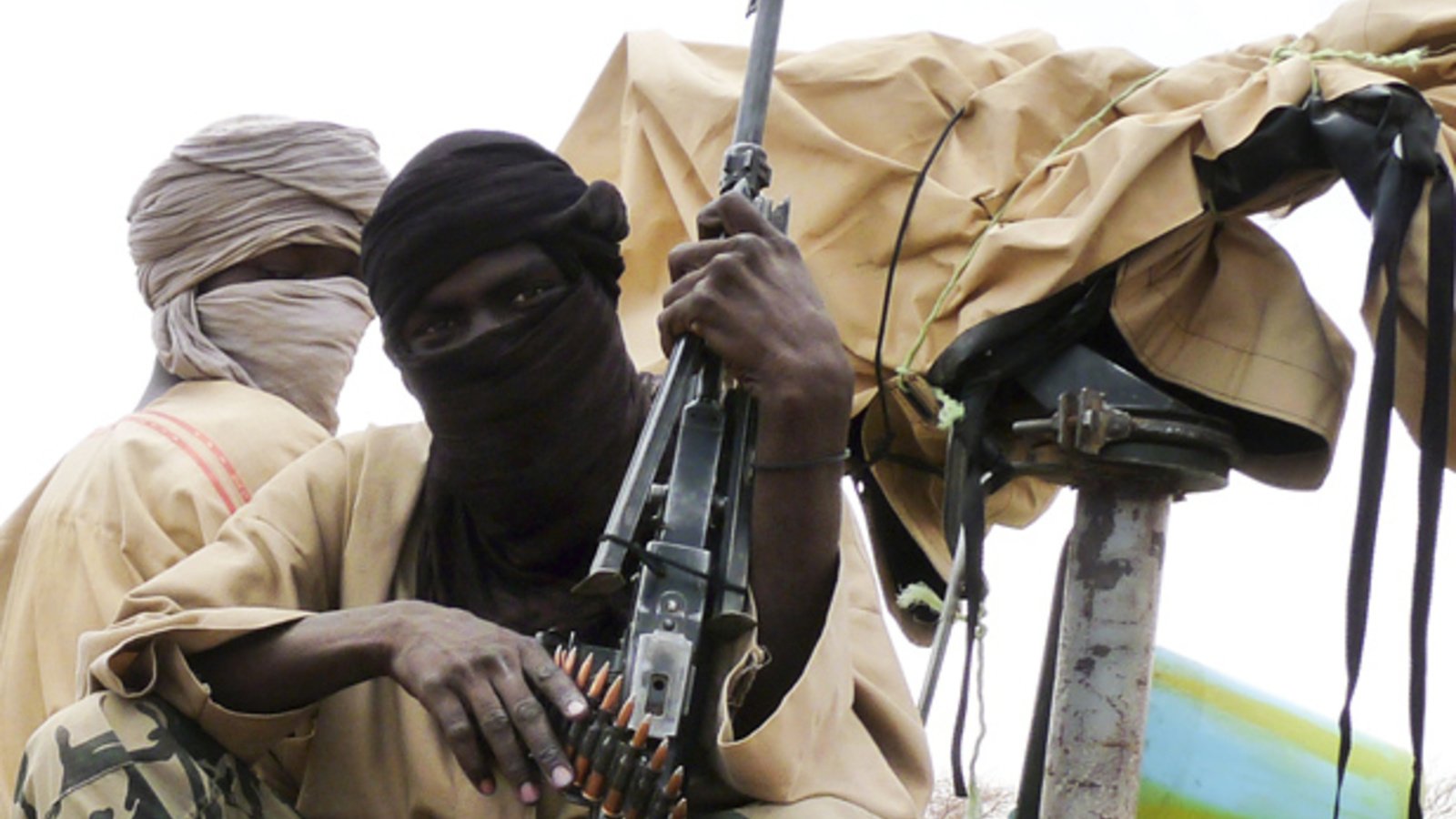 UN human rights expert, Alioune Tine stated that one of the major issues across the region is the increasing absence of education. Hundreds of schools have been closed due to conflict in the region, therefore this is one of the major sectors on which our philanthropic activities focus on.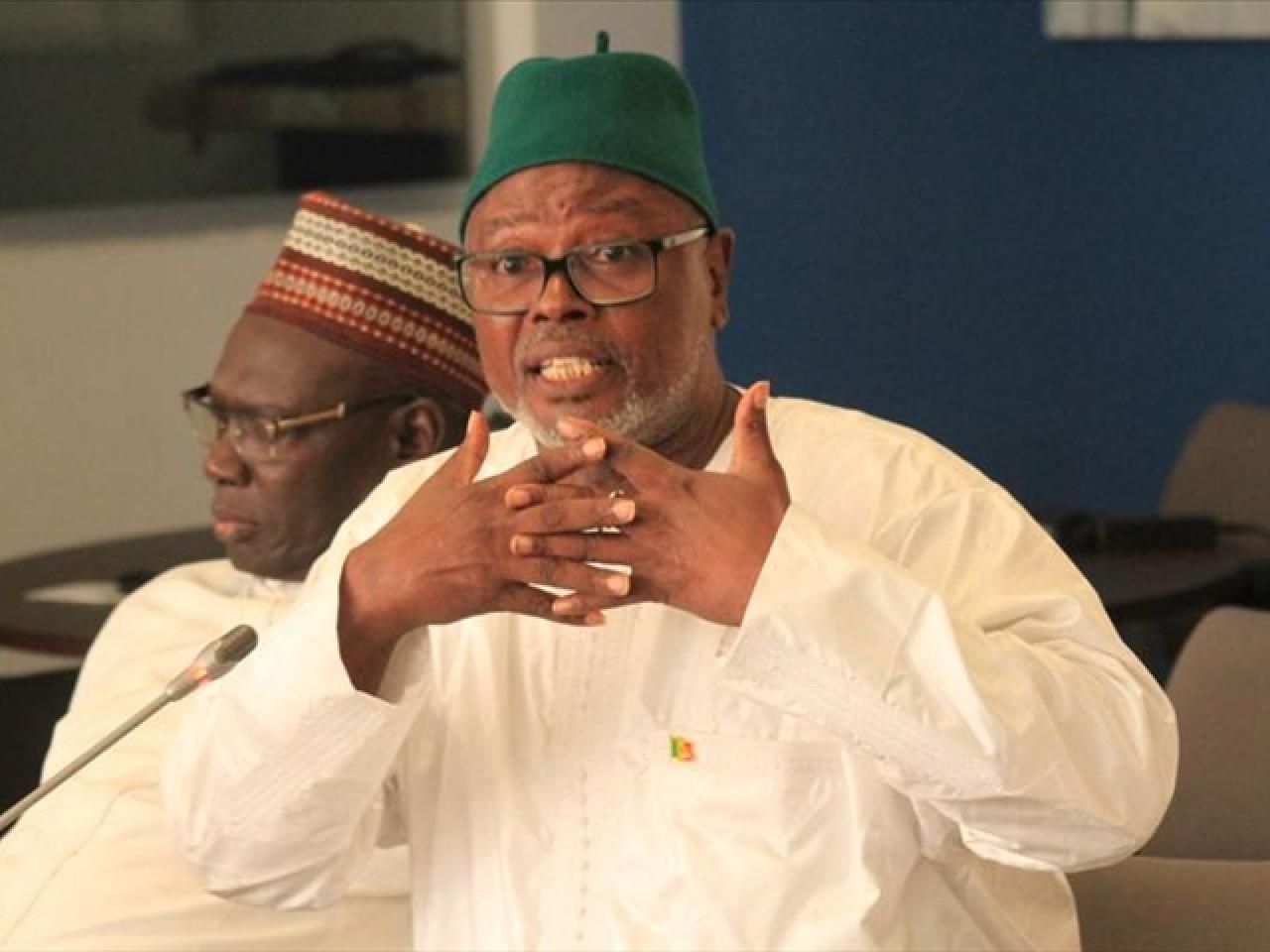 ---
While certain problems still persist, we believe in our Malinian partners in securing their country and creating a more democratic, developed nation that provides high standards of living to its people.
---
Sources:
United Nations (2016). MINUSMA. [online] Available at: https://minusma.unmissions.org/en.
Reliefweb.int. (2022). Mali: Improvement in security situation but civic space and democratic debate shrinking – UN expert - Mali | ReliefWeb. [online] Available at: https://reliefweb.int/report/mali/mali-improvement-security-situation-civic-space-and-democratic-debate-shrinking-un.
Jones, P. (2022). Mali accuses France of delivering arms to Islamist fighters. [online] Counter Terror Business. Available at: https://counterterrorbusiness.com/news/18082022/mali-accuses-france-delivering-arms-islamist-fighters .
Patric M. S. (2013). Denying Jihadists Safe Haven in Mali. [online] Council on Foreign Relations. Available at: https://www.cfr.org/blog/denying-jihadists-safe-haven-mali .
AfricaNews (2022). Malian army says dozens of its soldiers killed in jihadist attack. [online] Africanews. Available at: https://www.africanews.com/2022/03/05/malian-army-says-dozens-of-its-soldiers-killed-in-jihadist-attack/ .
---